L A T E S T  B L O G  P O S T
What if your true life purpose is to simply be the best version of yourself? When you find your authenticity, others will see it. You are then an inspiration.
B O O K S  F O R  S A L E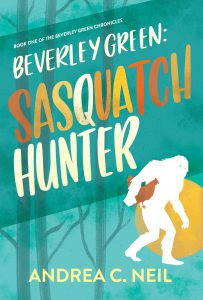 Stock up on all things Beverley Green! Because if you don't, you may incur the wrath of Beryl. It's out of my hands...