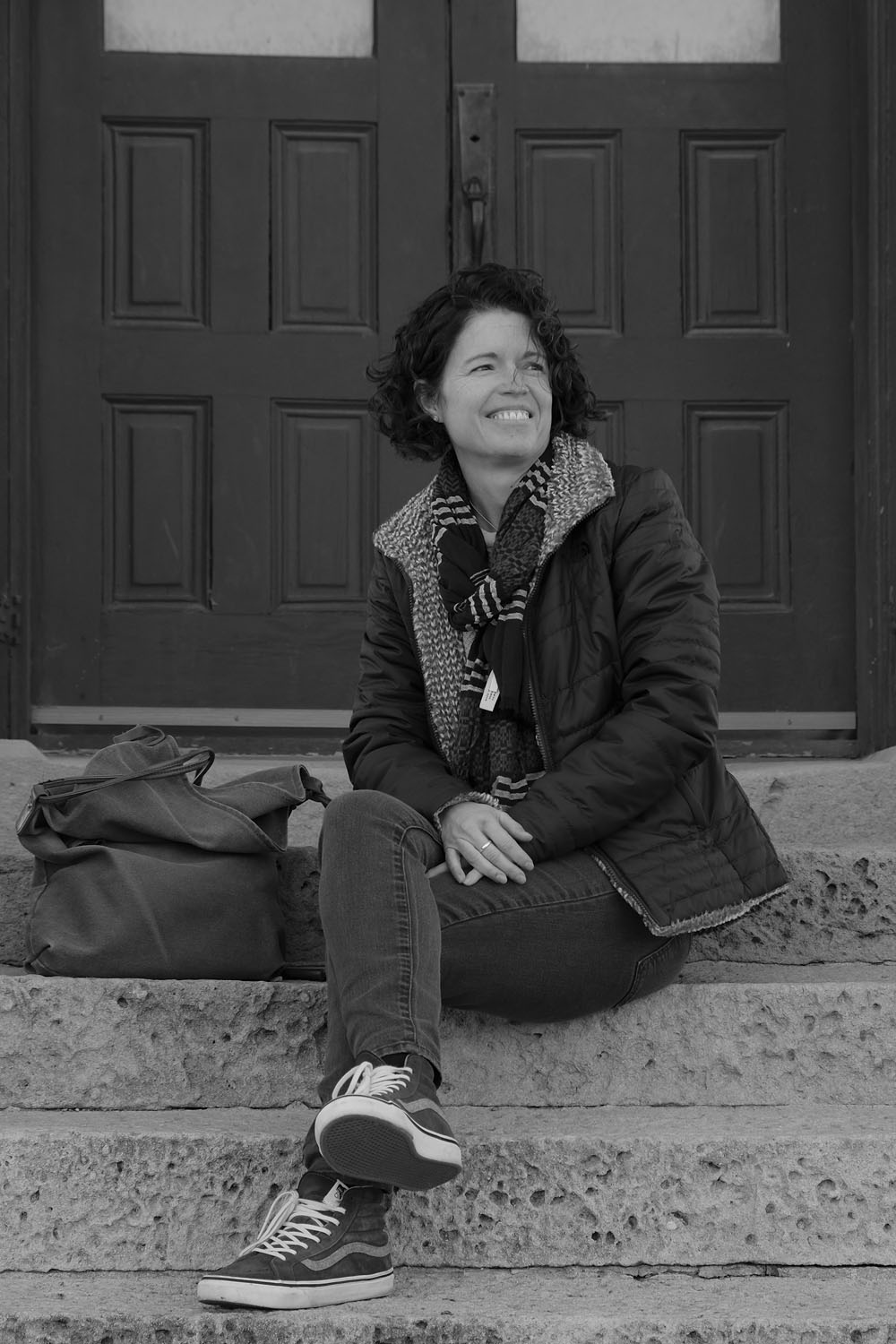 Hi.
I'm Andrea. I am a writer, a reader, and a yoga instructor. I balance all of this with plenty of coffee, chocolate, and naps.
On this site, you'll find information about my yoga teaching, some writing samples for your entertainment, as well as some photos and a list of books that are currently on my nightstand. 
When I'm not teaching yoga or writing, I enjoy the fine art of making coffee, knitting, buying way too many air plants, or any other craft/hobby/interest that floats my boat. Life is never boring.
I am available for private and public yoga instruction, as well as writing projects. I insert a dry (like toast) sense of humor into both endeavors, and would love to make you laugh. Life is heavy enough already. Lighten up!
If you have any questions or comments or would like to discuss collaboration opportunities, please contact me.
And don't forget to sign up for my awesome email newsletter, that comes out whenever I feel like writing one (usually every few weeks).
What's that?
If you would like more information on anything you find on this site, drop me a line, I'd love to hear from you.