Hello There.
Hi, I'm Andrea. I am a writer, yoga teacher, and professional introvert.
I balance all of this with the help of coffee, chocolate, and plenty of irony. Not to be mistaken for ironing. I don't do any of that.
Welcome to my website! Take a look around, and be sure to sign up for my newsletter to receive exclusive neato stuff.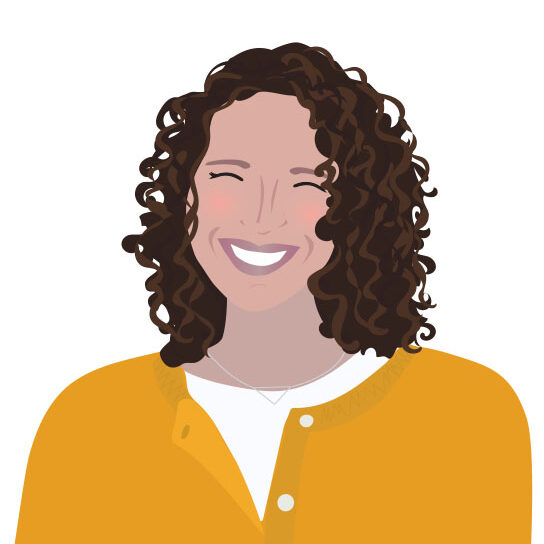 And Other Recent News Hello Friend! Gosh, it's been a few minutes since I've posted here. But if you're a newsletter subscriber, you've gotten mail from me all year, so that should count, right? In any case, 2020 doesn't count. We should all get a do-over for last year. As for this year… things out […]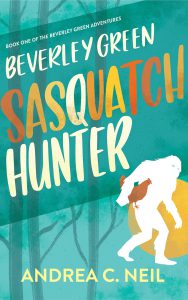 What do you do when you've had enough of the big city and want to simplify your life? You move back home to Oklahoma and head straight for small-town life in charming Guthrie.
No images found!
Try some other hashtag or username