H E Y, C O O L  B O O K S !
Hello There.
Hi, I'm Andrea. I am a writer, yoga teacher, and professional introvert.
I balance all of this with the help of coffee, chocolate, and plenty of irony. Not to be mistaken for ironing. I don't do any of that.
Welcome to my website! Take a look around, and be sure to sign up for my newsletter to receive exclusive neato stuff.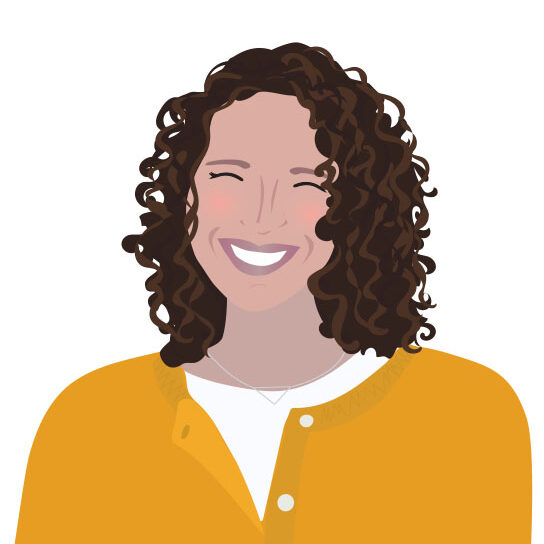 And Other Recent News Hello Friend! Gosh, it's been a few minutes since I've posted here. But if you're a newsletter subscriber, you've gotten mail from me all year, so that should count, right? In any case, 2020 doesn't count. We should all get a do-over for last year. As for this year… things out […]
Book One and a Half of the Beverley Green Chronicles comes home for the holidays! In this holiday novella, Beverley Green is about to spend her first Christmas in her new hometown of Guthrie, Oklahoma.