Hello There.
Hi, I'm Andrea. I am a writer, editor, yoga teacher, and professional introvert.
I balance all of this with the help of coffee, chocolate, and plenty of irony. Not to be mistaken for ironing. I don't do any of that.
Welcome to my website! Take a look around, and be sure to sign up for my newsletter to receive exclusive neato stuff.
Hello Friends, Book Nerds, and Random Web Bots! I hope 2020 has been going well for you. Here at the Indie Authors Who Write About Chickens HQ, things have been going swimmingly. I've been reading, writing and…recording! More on that last one later, for now I'll fill you in on the first two. Reading What […]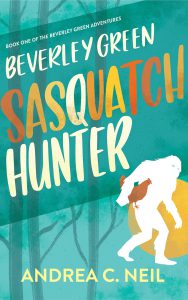 What do you do when you've had enough of the big city and want to simplify your life? You move back home to Oklahoma and head straight for small-town life in charming Guthrie.